Our Event Facilities
The Chiefs' Event Center is the largest hotel ballroom in the area with 15,000 square feet of meeting space and breaks out into 10 meeting rooms. Contact our Sales Department to book your next conference, meeting, trade show, wedding, party or family event at the newest facility in Southeast Idaho.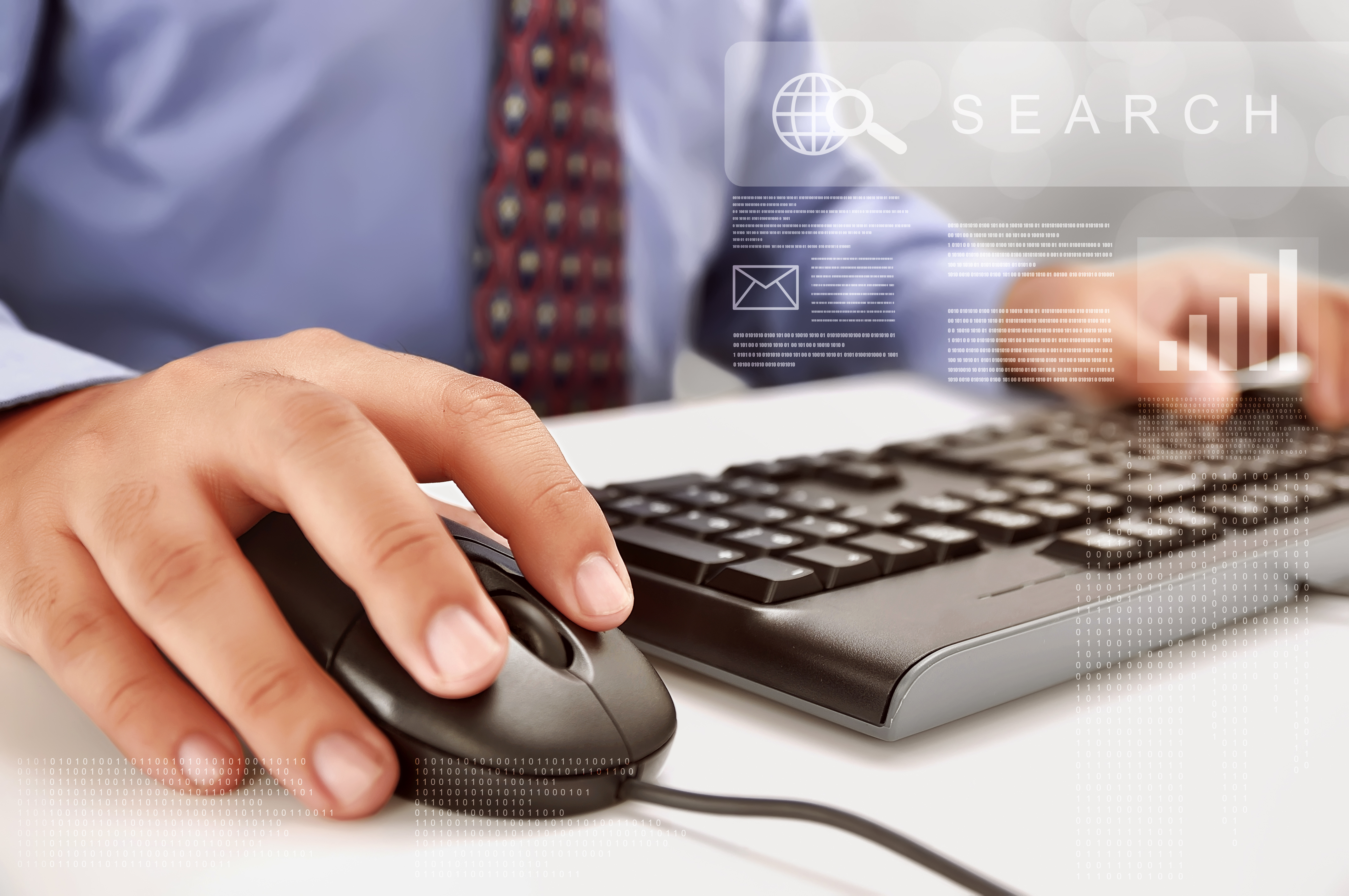 24 hour business center
The business center is available 24 hours a day and is equipped with a computer work station with wired Internet access as well as a printer.
CELEBRATE
The Shoshone-Bannock Hotel and Event Center can provide the perfect backdrop for one of the most memorable days of your life. A professional team of event planners, culinary members, and hospitality staff will see to every detail and ensure that your day is nothing short of magical and certainly "Anything but Ordinary". With onsite hotel, restaurants, spa, pool, and event center, you will be able to keep your wedding party all under one roof for all the festivities surrounding your big day.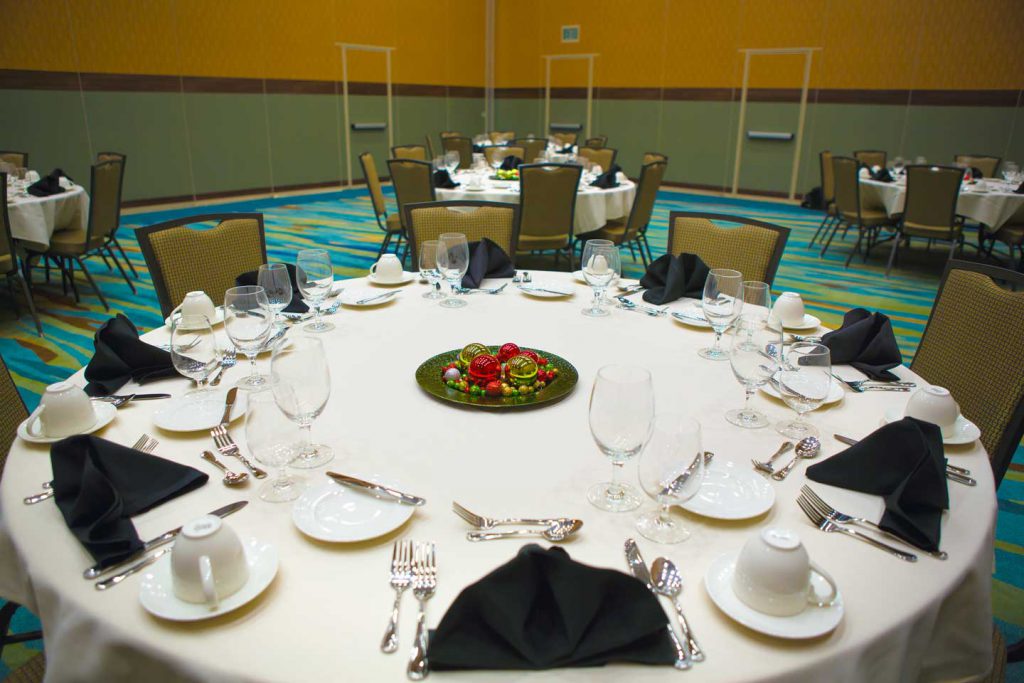 We offer a full-service catering experience including menus for breakfast, lunch and dinner. Whether your needs are plated meals or buffet-style, we can accommodate.  Browse through our menu of services, selections and guidelines.
Michael Mendez | Director of Sales
As a Tribal Member, watching the Shoshone-Bannock Tribes succeed and knowing he has a hand in economic growth and stability, encourages Michael Mendez, Director of Sales, as he oversees the daily operations of the Sales Department.
When the team exceeds the expectations of a guest, he knows it means creating an amazing experience for clients, which turn into friends.
Mike, as his friends call him, enjoys playing basketball, softball and on any given weekend, you can find him on a stage entertaining a crowd with his unique brand of comedy. Mike has four energetic children with his wonderful wife of 11 years, Rosie.
Felice Fullmer | Account Executive
Seeing the vision of clients become reality gives Felice Fullmer, Account Executive, so much joy.
Giving back to her tribe, as a Shoshone-Bannock Tribal Member, provides such happiness that she can work for her community and those from all walks of life. As an experienced event liaison for social events, she loves helping her clients plan every detail.
Felice helped start the first Roller Derby League, based in Pocatello, Idaho and still loves to skate when the stars align.
Her children are her pride and joy. Supporting them in their activities, sports and music, lights the fire in her heart.
Tyson Shay | Account Executive
Making every client and guest feel welcome and ensuring all have an amazing experience on site is a priority for Account Executive, Tyson Shay.
As a Shoshone-Bannock tribal member, upholding the culture and passing on to future generations is evident in the life Tyson leads. Through participating in traditional singing, dancing and announcing, he has performed with Native American Drum Groups such as North Bear, Tha Tribe, Native Thunder, Medicine Thunder and is featured om the "Gathering of Nations" CD.
Seeing the growth of the property and getting to know his guests on a first name basis make Tyson smile and proud at what the Shoshone-Bannock Tribes have accomplished.
Tyson holds an Associates of Science Business degree from Idaho State University College of Business. He resides in Fort Hall and enjoys spending time with his two sons, Trevyn, 12 and DeReese, 18.
Dani Candia | Sales Assistant
Meeting new people and learning more about the Shoshone-Bannock culture brought Dani Candia, Sales Assistant, to the Department. She enjoys being able to translate for our Spanish speaking clients and help them build beautiful events like weddings and Quinceañeras.
Originally from Santiago, Chile, Dani became a U.S. Citizen last year and in the next year, she will graduate with a Bachelors Degree in Computer Science with an emphasis in Security.
As a Blackfoot resident for over 11 years, Dani is a staple at Mpower Fitness Studio where she leads a Zumba Army as an instructor.